---
👔Release the "bulky machine" from the shackles. A Total Game Changer!💦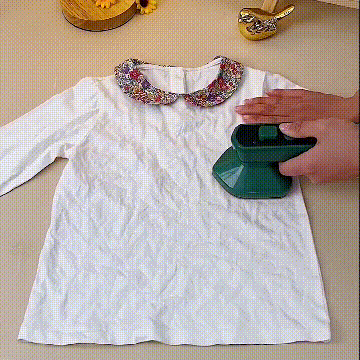 Steam Iron from any angle – This design even allows steaming upside down without any water left behind!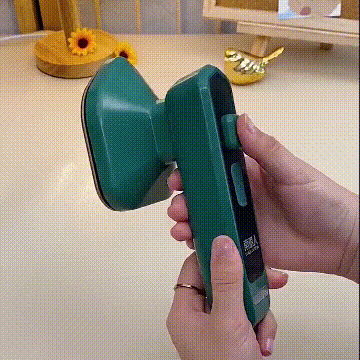 FEATURES
The travel iron can iron clothes anytime, anywhere, without space restrictions. This mini steam iron is more suitable for travel and cannot replace the ironing effect of traditional electric irons.
Professional mini steam iron dry/wet ironing combination. Dry ironing: iron 30 seconds after turning on the machine; wet ironing: touch the water spray button to spray water after turning on the machine. After turning off the spray, you can start ironing.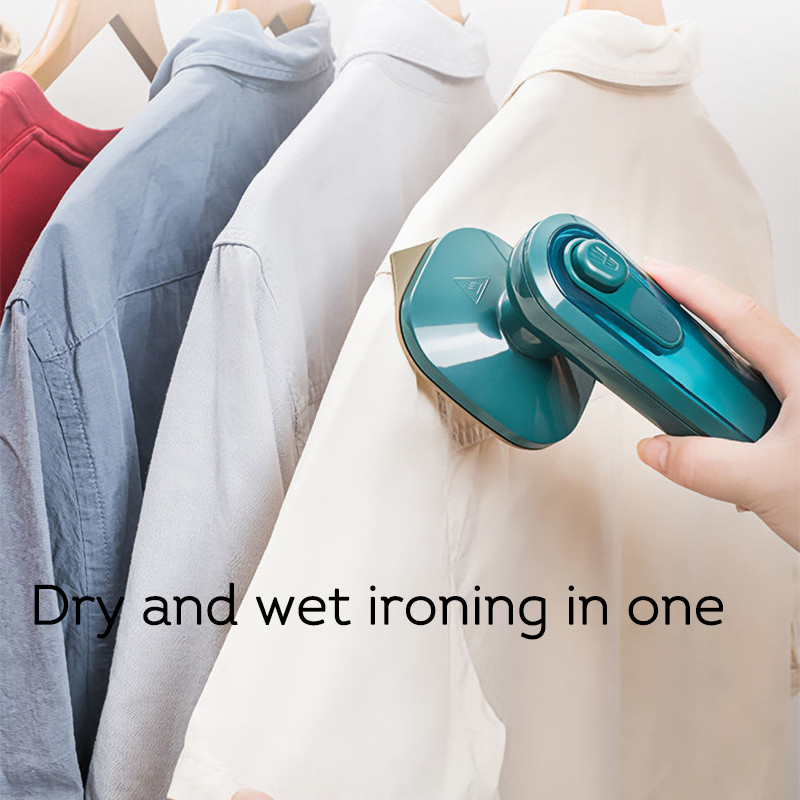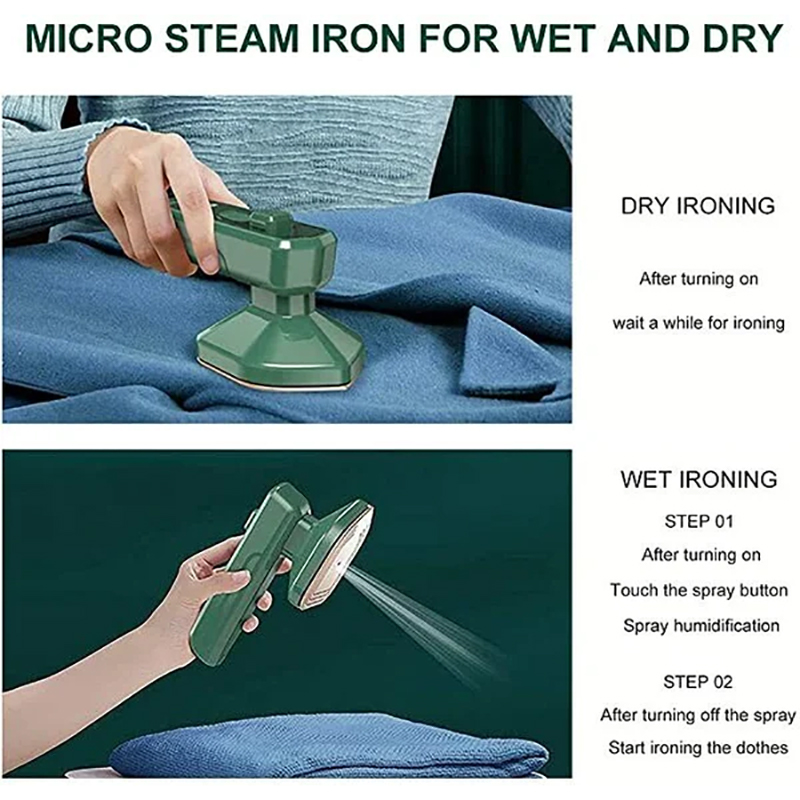 PRODUCT ADVANTAGES:

✅ Triangular Tip Shape Front-end Design:
Which allows flexible ironing of narrow areas such as buttons, plackets, and collars, allowing the details to be displayed elegantly.

✅ Dry and Wet Ironing:
2 In 1 Dry ironing: Ironing after 30 seconds of turning on; Wet ironing: After taking out the spray bottle, press the spray button to spray. After turning off the spray, you can.

✅ Power Supply:
It can produce continuous, high temperature and high-pressure steam in two minutes.

✅ Upgraded Titanium Metal Panel:
The micro steam iron for clothes uses a large titanium panel, irons at a constant temperature of 302℉, quickly preheats, and irons smoothly. It can easily penetrate every fiber in the clothes so that the clothes can quickly recover as new, even the precious fabrics can be carefully taken care of without damaging the clothes.

✅ Transparent Water Tank:
The mini steam iron uses a 60 ml integrated water tank design. Transparent water tank can keep an eye on the water usage of the water tank at any time, easy to operate, and safer. It is convenient to add water and will not leak water, and you can iron many pieces of clothing at a time.



✅ Portable & Light-weight:
The micro steam iron is suitable for people who travel frequently, compact design, space saving and light weight, can be easily put into suitcases and backpacks.
This section doesn't currently include any content. Add content to this section using the sidebar.